Part-time law program helps graduates achieve career goals
By Rachel Phipps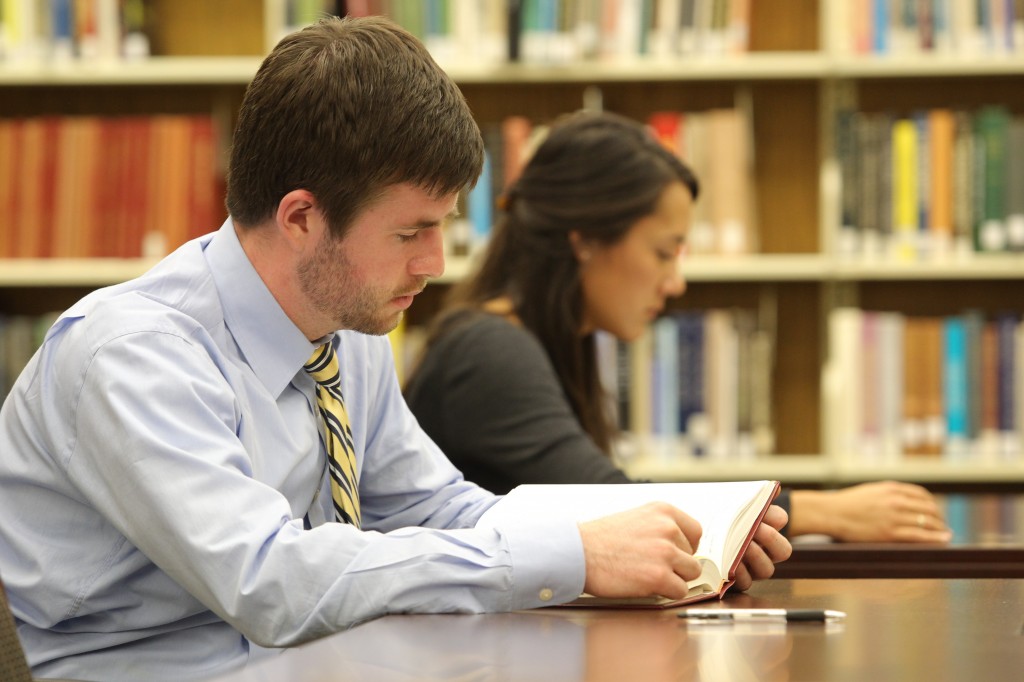 The paths that lead to law school and a law degree are many, but the results – more open doors, a more creative career, and the chance to be the voice for those in need – are singular.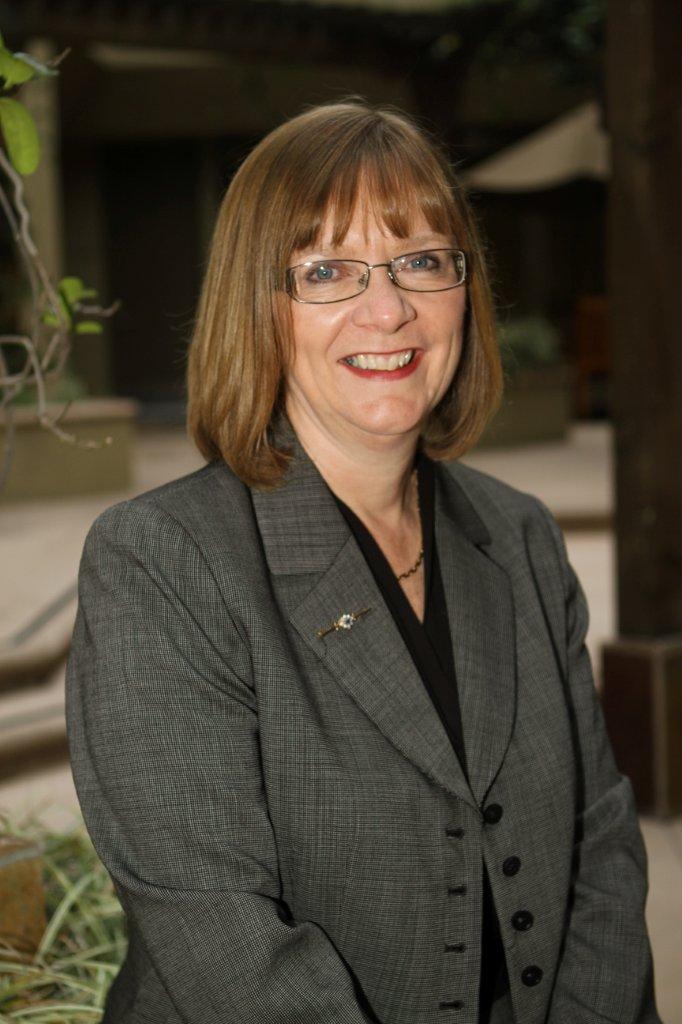 The route that Catherine M. Page '90 traveled to law school was, looking back, steady and straight. While a paralegal at the law firm Spengler Nathanson P.L.L. in Toledo, Page applied to the part-time program at The University of Toledo College of Law at the suggestion of one of the firm's partners.
Page knew that she needed to continue to work during law school, for financial reasons. "Also, I not only enjoyed my job at Spengler and did not want to give it up, but it gave me continuing, valuable legal experience. As such, the part-time option was ideal for me," she said.
Toledo Law's part-time program allows working professionals to balance a career with evening courses. Students usually earn a law degree in four years. Admission to the program is rolling, and applicants may apply at any time with a bachelor's degree and valid Law School Admission Test (LSAT) score.
At Toledo Law, Page was editor-in-chief of The University of Toledo Law Review, named the Outstanding Graduate in her class, and advanced to the finals in the annual College-wide oral argument competition – all as a part-time student with a full-time job and a growing family at home.
Now a partner at Page & Jorgensen LLP, a law firm in Newport Beach, California, Page remembers the part-time program as "extremely well run" and accommodating of her busy life and schedule. She also notes that she felt well prepared to take the bar exam in California, where she has lived and practiced since graduation.
"We are proud of the difference the part-time program has made in the lives of graduates like Catherine Page," said Daniel J. Steinbock, dean of the College of Law. "With their varied life experiences and maturity, part-time students add an extra dimension to our student body. We are glad to have them."
Toledo Law's part-time program was included in U.S. News & World Report's list of Best Graduate Schools, and ranked 35th out of 85 programs at the nation's accredited law schools.
Moving on Up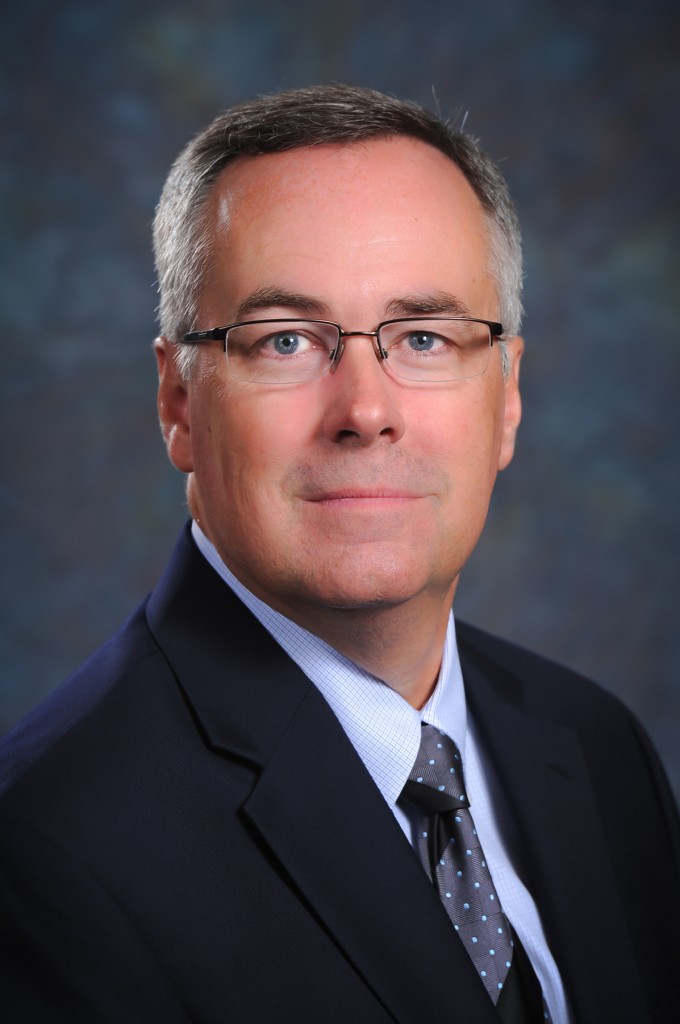 A law degree from Toledo Law's part-time program has helped many alumni to advance in their chosen profession.
Robert C. Helmer '04 spent most of his career on college campuses, as an administrator and as a professor, before stepping back into the classroom – this time as a student.
When he entered Toledo Law's part-time program, Helmer was a faculty member at Lourdes University (then Lourdes College) in Sylvania, Ohio.
"My wife and I were expecting our first child at the time," he said. "I did the math and realized that if I started law school then I would be finished before our daughter was in school." He quickly made plans to sit for the LSAT and apply to Toledo Law's part-time program.
Helmer received his Ph.D. from Marquette University and is a graduate of the University of Notre Dame and the Catholic University of Louvain in Belgium. His scholarly interests are in early Christian origins and apocalyptic literature.
During law school, Helmer continued to climb the ranks at Lourdes. He was appointed vice president for academic affairs in his second year in the part-time program, and he was named president of the university during his final year of law school.
"It all made for some busy days," said Helmer, adding that he found Toledo Law's faculty members to be supportive.
"When I think of [professors] Bob Hopperton and Bill Richman, I think of two professors in particular who were not only accessible but genuinely interested in the lives of the evening students," he said. "This underlying support that I think many of us felt went a long way to encouraging our persistence and success in the program."
Helmer served as president of Lourdes for nine years before being named the ninth president of Baldwin Wallace University in Berea, Ohio in early 2012.
He sees his law degree as an asset. "There are very few days that pass that I don't use either the process or the materials learned in law school," Helmer said. "Whether it is using critical thinking skills to work through an issue or considering technical information in such things as employment matters, my law degree has proven to be of great value to me personally and to the universities where I have worked."
Changing Course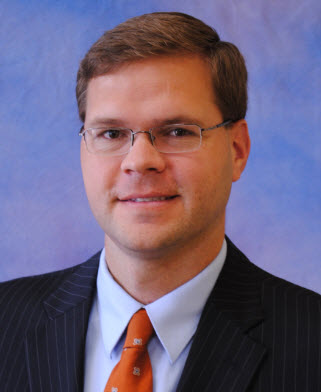 With a degree from Toledo Law in hand, alumni of the part-time program are also able to switch fields and begin a new career as an attorney.
The idea of pursuing a law degree had been percolating in the mind of Jeffrey A. Webb '05 since childhood. Webb remembers discussing the legal profession with his father, an attorney and Paulding County, Ohio Common Pleas judge with 24 years on the bench.
Webb studied to be a mechanical engineer at The Ohio State University and joined Cooper Tire & Rubber Company in Findlay, Ohio after graduation. But a career in the law continued to bubble up in his consciousness, and he soon made the decision to enroll in Toledo Law's part-time program while working full-time at Cooper Tire.
"It was a very difficult load to balance for three and a half years," he said. "But I would do it the same way if I had it to do over again."
He moved to the legal department at Cooper Tire shortly after entering law school, and worked on the company's product liability and commercial litigation while earning his law degree.
Webb, now a senior associate at Fulbright & Jaworski LLP in San Antonio, Texas, continues to litigate product liability cases and commercial disputes, but he also accepts federal court appointments in civil rights cases and assists the Comal County District Attorney's Office in prosecuting criminal cases.
Last year, he appeared on the San Antonio Business Journal's "40 Under 40" list and was named a "Texas Rising Star" by Texas Monthly and Texas Super Lawyers, Rising Stars Edition, published by Law & Politics Media Inc.
In looking back on his experience at Toledo Law, Webb is grateful for his colleagues' "real world" knowledge.
"My classmates' diversity of backgrounds and depth of experience deeply enriched my law school experience. Because many of them had prior careers and/or were also working full-time, the class discussions were much more interesting," Webb said. "There were engineers, human resource professionals, accountants, teachers, doctors, executives, and a number of different careers represented among our classmates."
And because nearly all of Webb's classmates had multiple demands on their time – law school, full-time jobs, and families – everyone was supportive of one another. "For example, if you had to miss class, upon your return, there would be multiple classmates offering you their notes," he said.
Webb, now on the lawyer recruiting end, added, "I continue to encourage our hiring committee to look at students in evening programs because I think they tend to have a better work ethic and know how to better prioritize their time."
Learn More
If interested in learning more about the Toledo Law part-time program, contact the Law Office of Admissions at 419.530.4131 or law.admissions@utoledo.edu, or visit law.utoledo.edu/admissions.
More information on the LSAT is available at lsac.org.