By Susan Ross Wells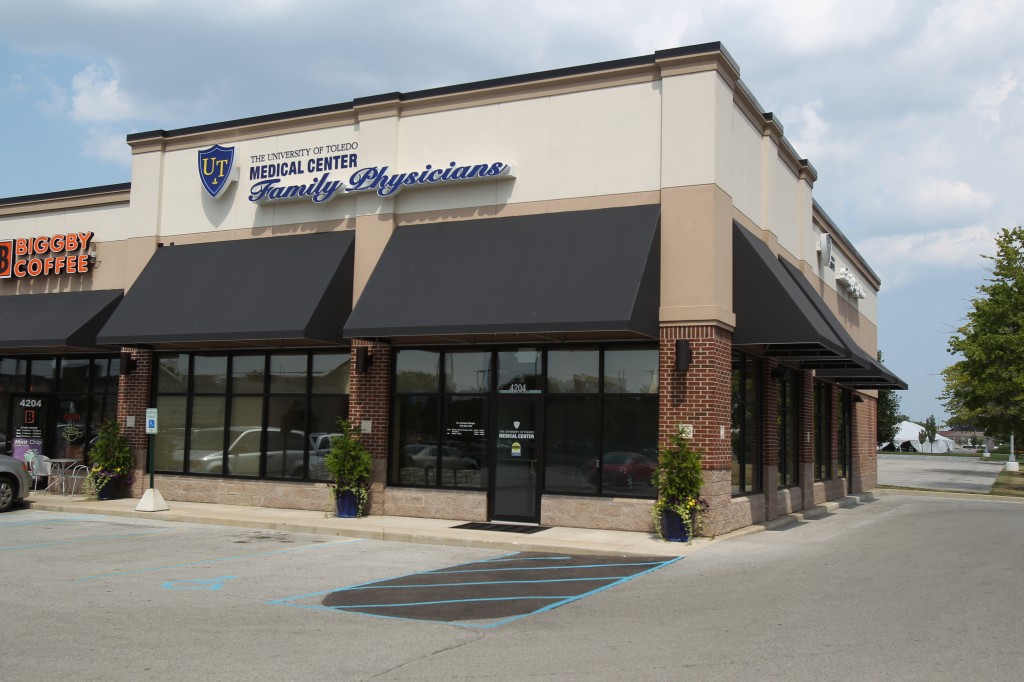 UTMC Family Physicians is growing.  Two new primary care offices have opened up in the last year, making access to the doctor easier and more convenient for Toledo area families.  A UTMC Family Physicians office opened January 14, 2013 at the Shops at Fallen Timbers in Maumee, Ohio.  Another office at the corner of Sylvania Avenue and Talmadge Road has been open since February 2012.  A year after the office opened in west Toledo, it seems that people who live in the area are enjoying the convenience of having a new doctor's office in the neighborhood.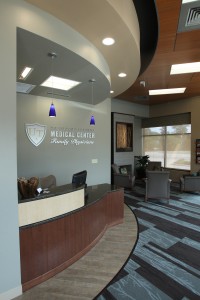 "Things are going exceptionally well," says Todd Clark, manager of off campus primary care.  "We are seeing steady growth at the office.  We have recently added a second family medicine doctor."  Dr. Swapna Palla completed her residency with The University of Toledo and is caring for adults and children at the office right near Westfield Franklin Park Mall in west Toledo.
Clark says the location of the newest office at The Shops at Fallen Timbers, just off busy Route 24, was also chosen for its convenience for patients in a rapidly growing part of Lucas County.  Dr. Chayanika Pal is the lead clinician at the office, caring for patients of all ages, from newborn to geriatrics.
The new offices are designed to meet the needs of busy individuals and families, offering some appointments outside normal business hours.  Each facility also offers extended lab hours for those unable to come in for blood work during the work day.
Dozens crowded into the new Fallen Timbers office in mid-January for a ribbon cutting celebration and a chance to tour the facility and meet Dr. Pal.  Both new offices offer a welcoming atmosphere, including comfortable living room-style seating in the waiting areas and soothing décor featuring wood and earth tones.  But the first priority is bringing people access to quality care.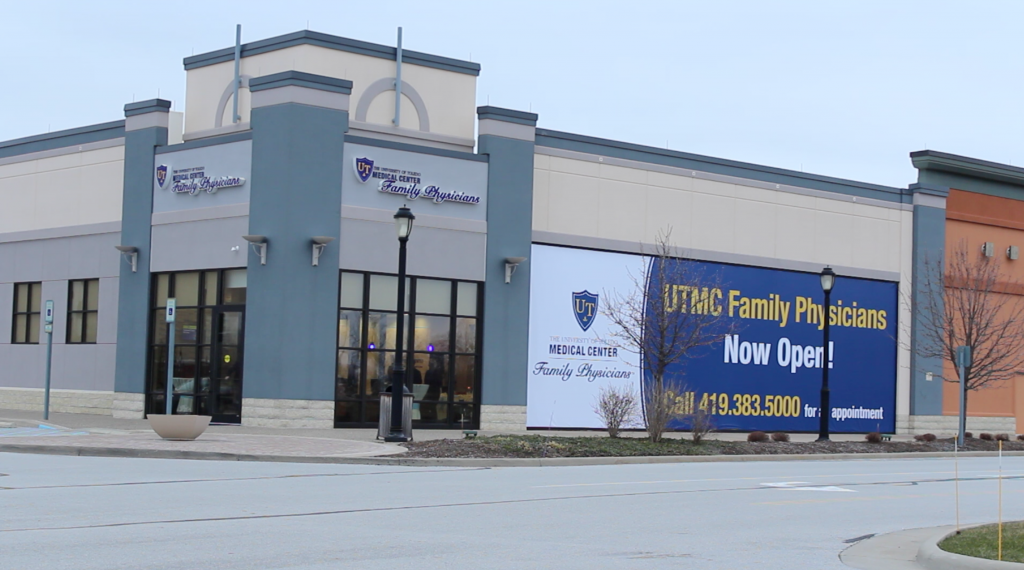 "This location extends the reach of our hub-and-spoke model of health care delivery," said Dr. Jeffrey Gold, chancellor and executive vice president for biosciences and health affairs, and dean of the college of medicine and life sciences.  "We are eager to meet the health care needs of this area of our community in a way that is not only convenient, but reflects the highest quality available."
"University-quality health care includes primary care as an important part of our continuum of care," said UTMC Executive Director Norma Tomlinson.  "Our expansion of primary care offices makes it easy for members of our community to access our services.  They benefit not only from the latest research on maintaining health, but also link quickly to the many specialists and new technology at UTMC."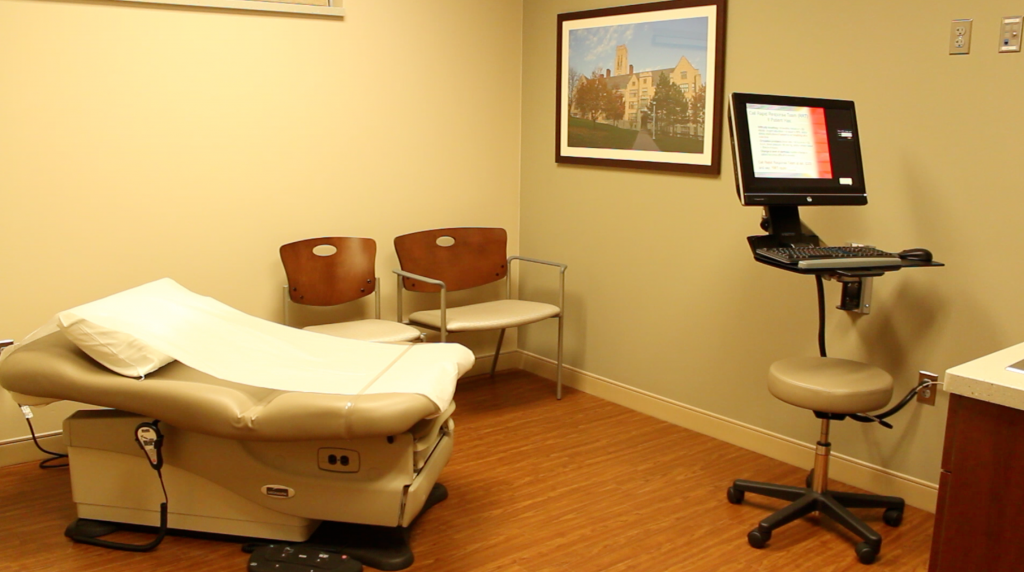 Hospital administrators say they are studying the potential for a third off-campus primary care location but have not made a determination at this time.  The new offices are in addition to the primary care office that's been caring for patients for years in the Ruppert Health Center on the Health Science Campus of The University of Toledo.
To learn more about the new UTMC Family Physicians offices or to make an appointment, call 419-383-5000.