By Patty Gelb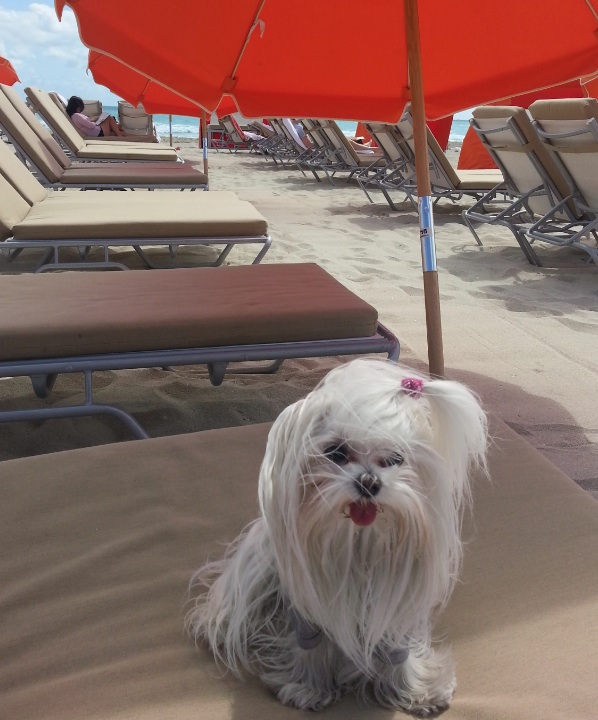 She immediately apologized when we first started speaking on the phone. "The yipping you hear in the background is my dog that goes with me everywhere," said Heidi Burkhart. Ms. Burkhart's dog is a 5-year-old Maltese named VivVie which is shortened from vivre la vie meaning "live life" in French. "She is spoiled rotten and adored by everyone in the office. Even my assistant, who at first did not really like dogs, now brings extra bits from her lunch to share with VivVie every day! Spoiled rotten!" she said with a chuckle.
Live life is a good motto to describe Heidi Burkhart. A 2001 graduate with a bachelor's of business administration in finance and marketing, Heidi is now the president of the Dane Professional Consulting Group. At only 31 years old, she is one of the youngest and most accomplished women in real estate today.
In 2008, Heidi formed her own brokerage, Dane PCG. In the five years since its inception, Dane PCG has closed over $300 million in real estate, with the majority in the affordable housing sector. Throughout her 10 year career in the real estate industry, Heidi Burkhart has facilitated over $850 million in transactions and closed over 8,500 affordable housing units.
Heidi grew up in the Toledo area and started taking college courses while still in high school. "The outreach from The University of Toledo was amazing," said Heidi when asked about her time here at UT. "You don't realize at the time the importance of the relationships with your professors. Dr. (Tom) Sharkey was always so helpful and giving of his time. My professors were always there for classes, but they were also there for my development and my life. Other relationships were so beneficial as well like Lynn Fruth, the owner of Danberry. He helped me see the possibilities in real estate and was so generous and giving of his time and knowledge."
Heidi believes that being a graduate of The University of Toledo sets her apart from others in her field. "Starting out in my career in NYC, I was surrounded by parties who went to top notch colleges, ivy league universities, colleges.  I could have felt inferior, as Harvard, Yale, Columbia have an allure of excellence.  I chose to stay focused.  Stay humble.  Stay true.  My professors, such as Dr. (Michael) Sherman, prepared me to place myself to always be challenged – with the constant reminder that knowledge is power.  UT showed me it is what you do with your education, plus staying head strong and heart strong."
Heidi is very active with a variety of volunteer projects including the Multiple Sclerosis Society, HELP USA, New York Ronald McDonald House, Food Bank NYC, Habitat for Humanity and Kids Unlimited. Heidi also sat on the board of directors for the Institute for Responsible Housing Preservation (IRHP), New York State Association for Affordable Housing (NYSAFAH), and Harriet Tubman Charter School (HTCS).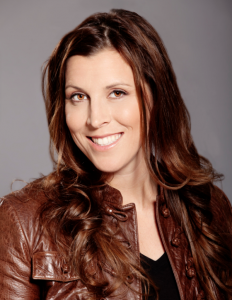 "Our company's motto is 'Give to Live, Live to Give,'" said Heidi. "Ironically I feel really selfish giving and working on these projects because I get such a high from doing it. It doesn't feel like I am giving. I feel like I am getting when I see some of the accomplishments and work done by these great organizations."
When asked where she would like to be in 10 years, Heidi burst into laughter. "On a beach in Italy sipping vino," she said with a chuckle. "I always love that question, but it is just not the way I think. I work to be happy and laughing every day. I concentrate on today and what I am able to do and accomplish now. I really feel that you lose focus if you just focus on the future. Who knows, something even better than what you were thinking about could actually be right around the corner. I really just try to live for today."