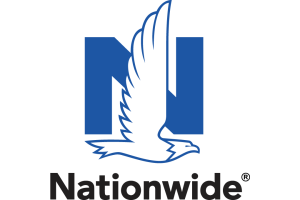 Nationwide is a different kind of company. We put members first, because we don't have shareholders. And because we put members first, we know how committed you are to the success of The University of Toledo Alumni Association.
We value your involvement and support of an organization that means so much to you – and to us. To show our appreciation, we are working with your Alumni Association to offer you members-only discounts on insurance products that make sense for you.
Learn more by clicking here!