Student-athletes make high marks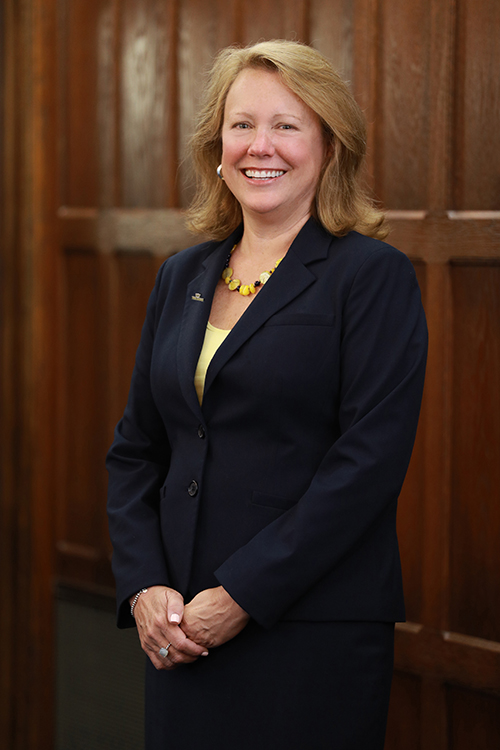 Now that fall semester is well under way at The University of Toledo, I'm proud to note our student-athletes are among those whose academic achievements have been steadily climbing!
Specifically, in 2015-16 UT's 377 athletes posted a school record of a 3.213 combined grade point average, for which they won the Mid-American Conference Institutional Award. Then in spring 2017, their combined GPA rose to 3.270, marking the fifth consecutive semester in which UT student-athletes achieved a semester GPA above 3.20 and the 17th consecutive semester in which they earned a 3.1 GPA or better.
Amid the rigors of athletic training and other demands placed on our athletes, it's noteworthy that these young men and women are striving to achieve success where it matters most: in the classroom and in our research labs, where they're preparing to be accountable global citizens and thought leaders long after their college days when they were excelling in the pool or on the field, court, track or fairway.
Additionally, UT ranks third in the nation with 13 football players on its roster who already have received their bachelor's degrees! Of our 13 Rockets with undergraduate degrees already in hand, nine are pursuing their master's degrees and four are working toward a second bachelor's degree. These players represent five states – Ohio, Michigan, Kentucky, Maryland and South Carolina – and so we're pleased their current "home" remains Rocket Nation.
While UT's football team was recently chosen to finish first place in the Mid-American Conference's West Division in a ballot of the league's head coaches, and also was picked by the league's media to win the West Division crown and the 2017 MAC Championship Game, let's equally root for all of our Rockets' academic success.
Combined with their athletic prowess, our student-athletes' scholastic achievements are making them everyday winners here at UT. Thanks to each of you for being part of our winning team, as well. Have a fantastic fall … and Go Rockets!
Sincerely,
Sharon L. Gaber, PhD
President, The University of Toledo