Why diversity and inclusion are critical to UT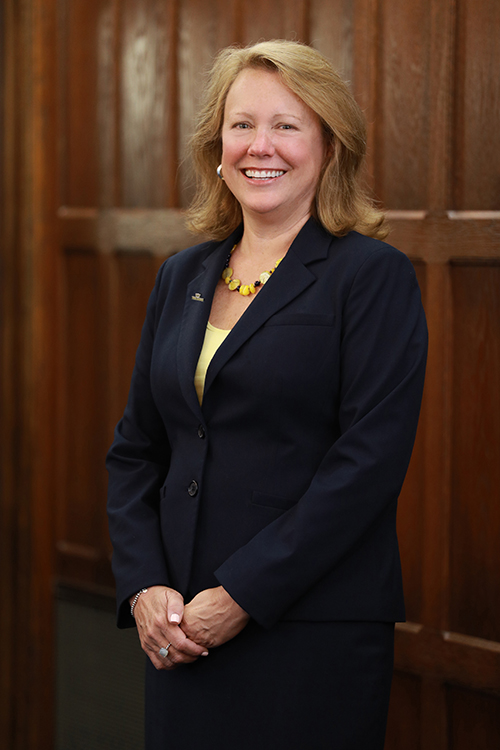 Last month The University of Toledo hosted another Diversity Roundtable to gather local leaders from various sectors – including business, health care and higher education – to discuss opportunities and challenges in creating more diverse and inclusive organizations throughout northwest Ohio.
As part of our strategic priority to foster a culture of excellence among our faculty, staff, students and alumni, diversity and inclusion are critical to UT for a number of reasons.
First, diversity enriches lifelong learning. When you think about it, we often learn the most from individuals whose perspectives and experiences are different from our own. So too, lessons are best learned in richly diverse academic and social environments. For this reason, we strive to ensure diversity among our faculty, physicians, staff and students. This improves our students' success not only while they are at UT, but also long after they graduate.
Education within a diverse setting prepares our students to become responsible citizens in an increasingly diverse society; by 2050, it's estimated the United States will have no clear racial or ethnic majority. Diversity helps to build communities whose members are appreciated for the quality of their contributions and character instead of judged for their socioeconomic status, ethnicity, race, age, gender or other factors.
And, diversity bolsters America's economic competitiveness, fostering mutual respect, creativity and teamwork. To sustain our place in today's global marketplace, the United States needs to draw upon diverse talents and differing perspectives within our workforce to drive innovation and create better processes, products and services.
UT students learn to think critically and discover new knowledge by drawing on diverse perspectives in the classroom, in research labs and at the patient bedside … all of which prepares them for lifelong success. There currently is a broad discussion in business literature about the economic case for diversity. It is important that businesses become familiar with this discussion.
On Monday, Jan. 15, UT hosted the Dr. Martin Luther King Jr. Unity Celebration for the public, partnering with the city of Toledo and several community organizations to honor Dr. King's dream of a peaceful, multiracial nation. Together, we celebrated the values of equality, tolerance and interracial brotherhood for which he gave his life.
Amid the hotly debated and politically charged discussions currently taking place across our nation, I'm proud UT is a vibrant resource in promoting discussions on and understanding of diversity and inclusion.
Thank you for your continued support of this and many other University initiatives that are so positively shaping our students. By working together, we each have the power to significantly influence this region … and the world. Go Rockets!
Sincerely,
Sharon L. Gaber, Ph.D.
President, The University of Toledo