Tuition Guarantee plan promotes success for students, UT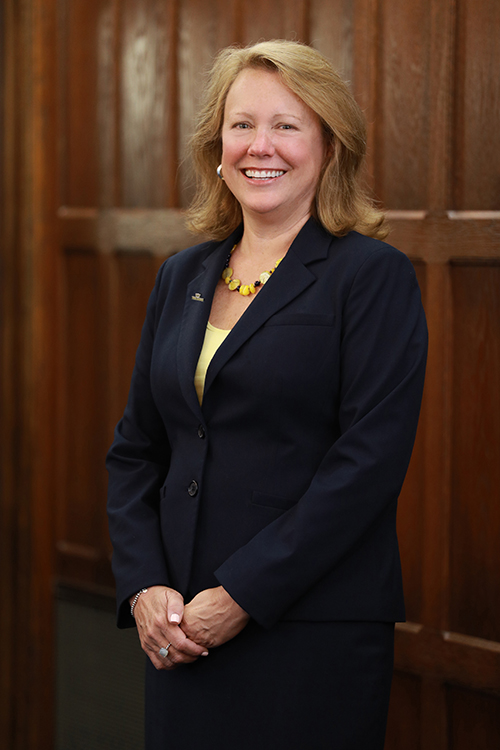 I'm pleased to share that, beginning in fall 2018, new students at The University of Toledo will be able to pay the same undergraduate tuition from their first day of college through graduation under a new tuition guarantee plan.
Recently approved by the Board of Trustees, the Toledo Tuition Guarantee plan has established a fixed tuition rate for four years to provide price transparency and consistency for families, while also encouraging UT students to complete their undergraduate degree within four years.
Guaranteeing a fixed tuition helps us to achieve our strategic priority of improving student and academic success. When families and students can plan ahead financially, students are more likely to complete their degree. The plan also should help the University continue its upward trend in both enrollment and retention; coupled with philanthropy, including alumni giving, this is crucial for our long-term sustainability.
The plan specifically is being offered to new degree-seeking undergraduate students who enroll at UT for the first time as first-year students, as well as transfer students. It offers a fixed rate for tuition for four academic years and includes the general fee and select miscellaneous fees, such as for library information and career services. On-campus housing and meal plan rates also are guaranteed by the plan.
Further, students who complete their undergraduate degree within the guarantee period are eligible for a new $500 scholarship toward continuing their education in a UT graduate program if they enroll within three semesters of graduating with their bachelor's degree. I'm proud that nearly 38 percent of students who graduated from UT last year earned an advanced degree, such as their master's, PhD, MD or JD. This plan encourages ever more students to earn their post-secondary education here.
I'd like to thank our administrators, faculty and staff from across the University who collaborated since last April to establish the Toledo Tuition Guarantee plan. Working alongside them and you, our dedicated alumni, I have every confidence UT will continue on its upward trajectory. Many thanks for your continued support of our students and this exceptional institution.
Go Rockets!
Sharon L. Gaber, Ph.D.
President, The University of Toledo