<!–
Partnership to result in better patient care, research, training
–>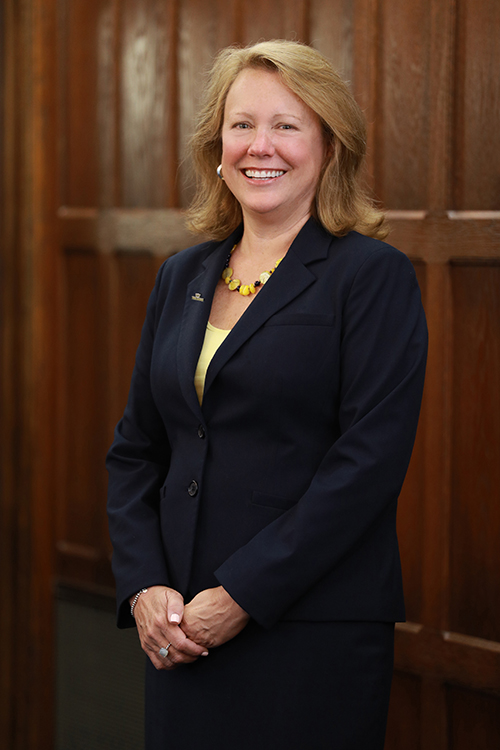 I hope you will join me in congratulating the 2,683 students who graduated on Saturday, May 5, with nearly 40 percent earning an advanced degree! I'm proud to add each of them to our list of amazing alumni who have gone on to make their mark on the world. My thanks go to our faculty, clinicians, and staff for supporting student success through their unwavering dedication to academic excellence.
As I discussed in the State of the University address on April 18, by focusing on our strategic priorities we again made much progress by working together this year. In support of students, we completed a $6-million renovation of Carlson Library, which already has increased student visits by 40 percent; hired four new deans and a new vice president for Student Affairs; and established the new Toledo Tuition Guarantee and a digital course content program as part of our continued efforts to keep a UT degree affordable.
Further, UT made significant progress with research this year, increasing the number of new research awards by 60 percent and the amount of dollars received by 40 percent. Philanthropy also achieved major gains, with nearly $454,000 raised during our first Annual Day of Giving and the $30-million gift from Welltower – the largest gift in UT's history!
In support of our faculty and staff, we're offering a new Faculty Fellows program and launched the Professional Staff Development program. And, we're improving health care for our region with the opening of a detox unit at UTMC and forming a taskforce specifically committed to combatting the opioid crisis, along with opening a new Neurosciences Center with ProMedica this month to strengthen patient care, residency training and research of neurological diseases.
We're energized by the momentum we're building together, and I hope you are, too! Many thanks for your ongoing support and sharing our good news with others.
Go Rockets!