Showing Rocket pride by giving back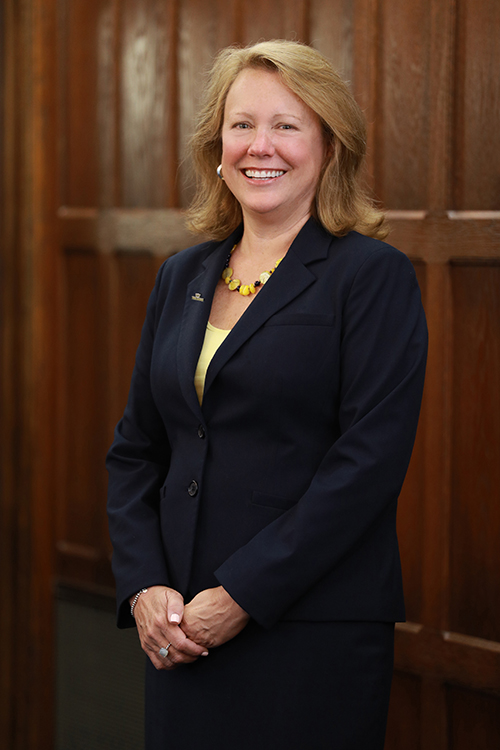 I'm proud to share that throughout the past academic year, UT students completed nearly 40,000 hours of community service through activities with their more than 400 student organizations and athletic teams. This represents a 59 percent increase over the previous year! It's also in addition to the thousands of hours they give back through clinical and unpaid internships, co-ops and student teaching.
This community volunteerism included helping families at Ronald McDonald House, building homes with Habitat for Humanity, mentoring at-risk teens, making food for delivery to the homeless, and providing free medical services through the Community Care Clinic run by students of the College of Medicine and Life Sciences.
Their service activities also included participating in the Big Event – the largest student-organized community project held annually. This year, 823 students provided 2,100 service hours during this one-day event, volunteering at 43 sites to complete projects such as painting, weeding, picking up garbage in parks, and recovering and recycling bicycles.
It's clear our students are proud members of the Toledo community … and passionate about getting involved to make a difference!
As part of the University's community engagement initiative that was launched last year, our Government Relations department has been working to update processes to better track such student activities, as well as community service performed by our faculty and staff. We know there are many more service hours that are being contributed weekly, and so we look forward to including those in future tallies.
To promote student success and groom leaders for the future, the University highly encourages our students to learn, grow and contribute outside of the classroom. Our goal is that they remain engaged with both their community and the University after they graduate, continuing to participate wherever they reside. Similarly, I ask each of you – our 157,000 alumni worldwide – to participate with us.
Let our Office of Alumni and Annual Engagement know of any major achievements you've earned. If you're in Toledo, attend Art on the Mall on Sunday, July 29! Visit our outstanding Ritter Planetarium throughout the year. Root for our Rockets. Enjoy student-run theatrical and musical performances on campus. Offer an internship or hire a UT graduate. Mentor a student through RocketConnect. Or support student scholarships, or another initiative of your choosing, through a donation to the UT Foundation.
Your involvement with The University of Toledo not only endorses our efforts, but also demonstrates to our students that they, too, can continue making a difference at UT long after they graduate. Sincere thanks for supporting us however you're able.
Go Rockets!
Sharon L. Gaber, Ph.D.
President, The University of Toledo