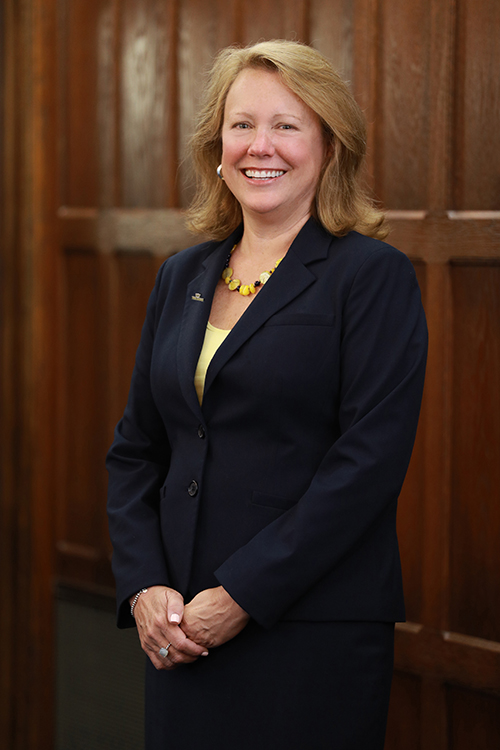 Dear Alumni,
Exceptional education and the pursuit of life-changing discoveries cannot occur without the drive to create, the courage to be innovative and the willingness to collaborate. Moreover, the fulfillment of the University's mission can be measured by the success of our graduates and the long-standing support of our 157,000 alumni worldwide.
I want to publicly thank our faculty and staff for their unwavering commitment to student success, research and the creative achievements that helped to define another outstanding year. Indeed, last year was marked by much progress, all of which advanced our strategic priorities. I expect this next academic year to be even better!
While The University of Toledo is steeped in history and tradition, it also is a campus community dedicated to continual change. Our legacy lives within the stories of our alumni, students, faculty and staff, many of whom are featured in our annual report video. I hope you take a moment to view it and share our collective pride.
Without your ongoing support, much of what we achieve could not be accomplished. Sincere thanks for staying connected with your alma mater! Together, we are Rockets and we are changing lives with each new semester.
Sincerely,
Sharon L. Gaber, Ph.D.
President, The University of Toledo