Student-athletes continue to excel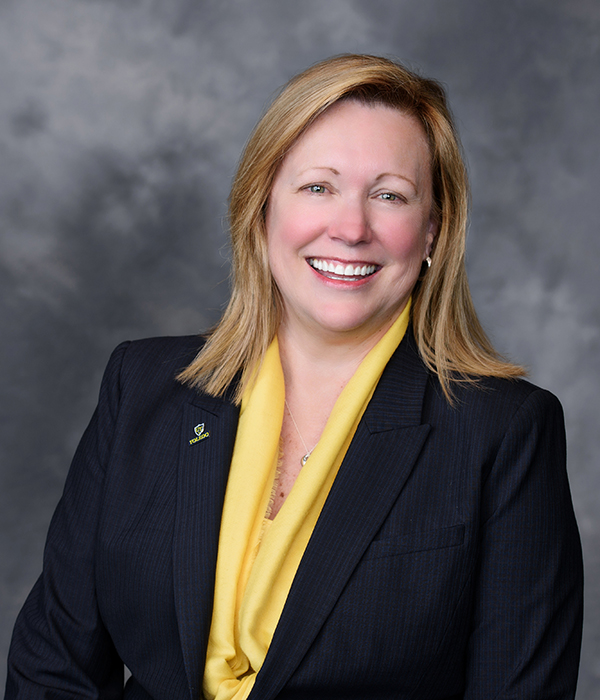 With fall semester and Rocket Football under way at The University of Toledo, I want to acknowledge the academic excellence of our student-athletes, whose scholastic achievements continue to place your alma mater in the public spotlight!
In late August, UT was named the recipient of the Mid-American Conference Institutional Academic Achievement Award. Our student-athletes posted a combined grade point average of 3.266 – the highest in school history! It also was the fifth time in the last seven years that our Rockets earned this esteemed award.
I'm very proud of the tradition of academic excellence we've built at the University. Earning the Institutional Academic Award is a testament of our student-athletes' determination to excel in the classroom and beyond. I know it's an honor shared by UT coaches, classroom instructors and Student Academic Services staff who are committed to mentoring these students and fostering their career pursuits.
Amid the rigors of athletic training and all of the other demands placed upon our student-athletes, it's rewarding to witness them striving to achieve success where it matters most – in the classroom, where they're preparing to become responsible citizens and leaders of tomorrow's workforce.
As the Rockets defend their 2017 Mid-American Conference title, six of their seven home games will be played in September and October. Whether you reside in Toledo or across the globe, I hope you will root for our Rockets on game days, wear our colors and show your pride. And, I'd love to see you at Homecoming on Oct. 6, when the Rockets take on Bowling Green State University in the Glass Bowl.
Thanks to each of you for being part of our winning team, as well. Together, we are The University of Toledo, and we are producing winners both on and off the field.
Have a fantastic fall … and Go Rockets!
Sharon L. Gaber, Ph.D.
President, The University of Toledo