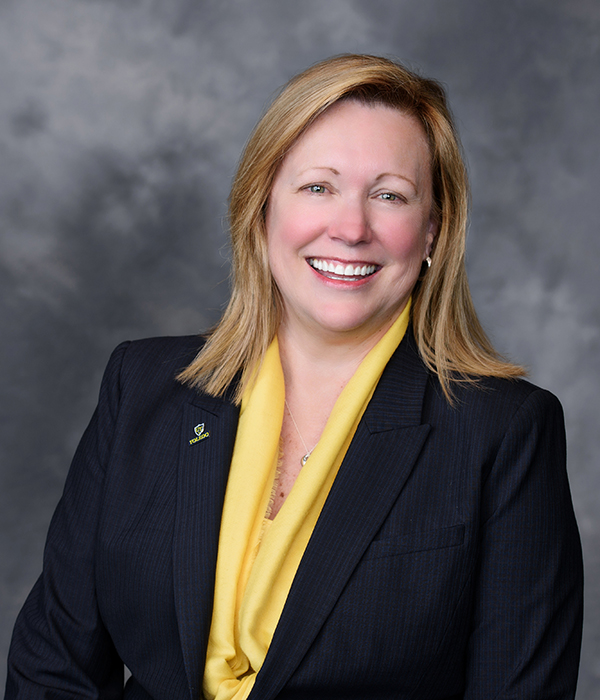 Dear Friends:
As we enter this holiday season, I want to thank each of you for choosing The University of Toledo for your education, whether it was five years ago … or 50! I hope your UT degree has served you well in preparing you for lifelong success, continued learning and giving back to your community.
I'm pleased to report your alma mater is experiencing accelerated progress by focusing on our five strategic priorities, thanks to continued collaboration across our colleges and campuses.
Welcoming the best academically prepared incoming class in UT's history this fall, we are raising student success by providing ample resources – from completing multimillion-dollar facility renovations to Carlson Library and Parks Tower, to establishing programs like the Toledo Tuition Guarantee, which freezes tuition for four years in order to help keep a UT degree affordable.
Last month we launched a new visual literacy program with Toledo Museum of Art to foster critical thinking skills in myriad disciplines of study. And, UT is offering greener transportation options – Lime scooters, which we needed to double (to 250 scooters) after only their first two months on Main Campus in order to meet demand, and TARTA buses that connect all four corners of our campus plus help our students to reach other popular destinations throughout Toledo.
To promote professional growth, we also recently recognized 64 faculty with tenure and promotion, up from 53 last year, and launched our second cohort of the Staff Leadership Development program to groom future higher education leaders. Further, externally funded research dollars reached a five-year high of $47.1 million this year, and our second annual Day of Giving raised in excess of $717,000 in only 36 hours in October, up from $454,000 last year!
Indeed, along with numerous other accomplishments, we have much to be grateful for at the University! Thank you for staying engaged with us. We will continue improving our regional and national reputation with your loyal support.
Best wishes for bountiful holidays and success throughout the coming year. Go Rockets!
Warmest wishes,
Sharon L. Gaber, Ph.D.
President, The University of Toledo