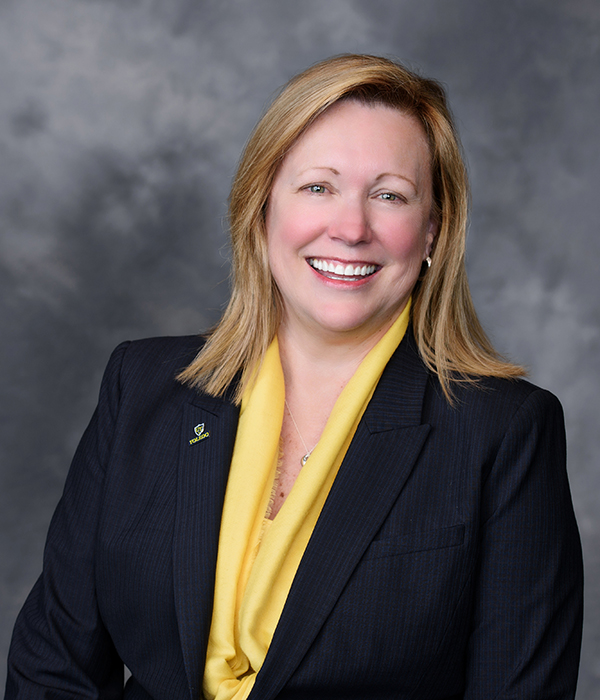 UToledo graduate programs jump in U.S. News rankings
I'm pleased to report that The University of Toledo's graduate programs are recognized among the best in the nation in the 2020 U.S. News & World Report Best Graduate Schools rankings.
Coupled with recent accolades for online programs and professor accessibility we shared in January, these significant increases reflect our growing reputation and progress toward academic and research excellence.
The College of Nursing and College of Law, in particular, jumped dramatically in the most recent rankings.
The master's degree in nursing jumped up 48 spots to 135 from the previous year's ranking of 183. The doctor of nursing is ranked 135 compared to 152 the previous year, up 17 spots.
The full-time law program is now ranked 126. It had been 137 in the 2019 rankings, which is an increase of 11 spots.
View all UToledo rankings from U.S. News & World Report
In addition to the nursing and law programs, UToledo's graduate programs in education and social work moved up in the rankings. Education is now ranked 172 up from 176 and social work is listed as 196 up from 201 the previous year. In addition, the engineering graduate program is now ranked and listed as 148.
We're proud of these rankings, but more importantly the outcomes they represent in student success, program quality and accomplished faculty.