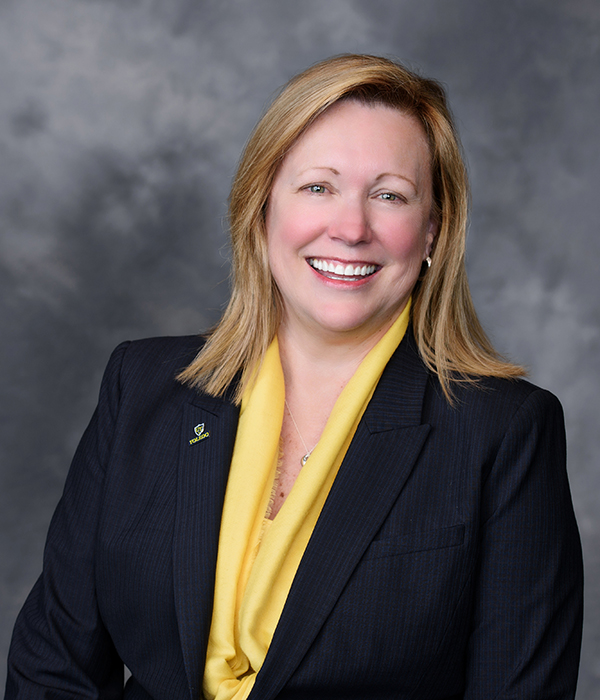 A bold new presence for UToledo
This week, The University of Toledo unveiled our exciting new vision for fueling tomorrows.
I'm proud to share that this month, you'll begin experiencing our positive impact and momentum in fresh new ways as we roll out a new brand.
The University's entire presence, from our website and advertisements to social media and all other promotional materials, is being re-energized. Our new tagline, Fueling Tomorrows, reflects our mission to empower and prepare driven individuals to make an impact on the world and highlights the incredible people and stories that define UToledo.
Did you catch that? We are also changing how we refer to our University. The more definitive UToledo differentiates us even more than referring to ourselves as UT. Other institutions in Texas, Tennessee and elsewhere also are known as UT, so claiming UToledo helps define our unique place within the national landscape of higher education.
Words matter. And we thought about you – our alumni and supporters – throughout the creative process, and spoke to many of you. How is a UToledo Rocket described? We are focused. Determined. Inquisitive. Supportive. Innovative. Community-minded. Impactful.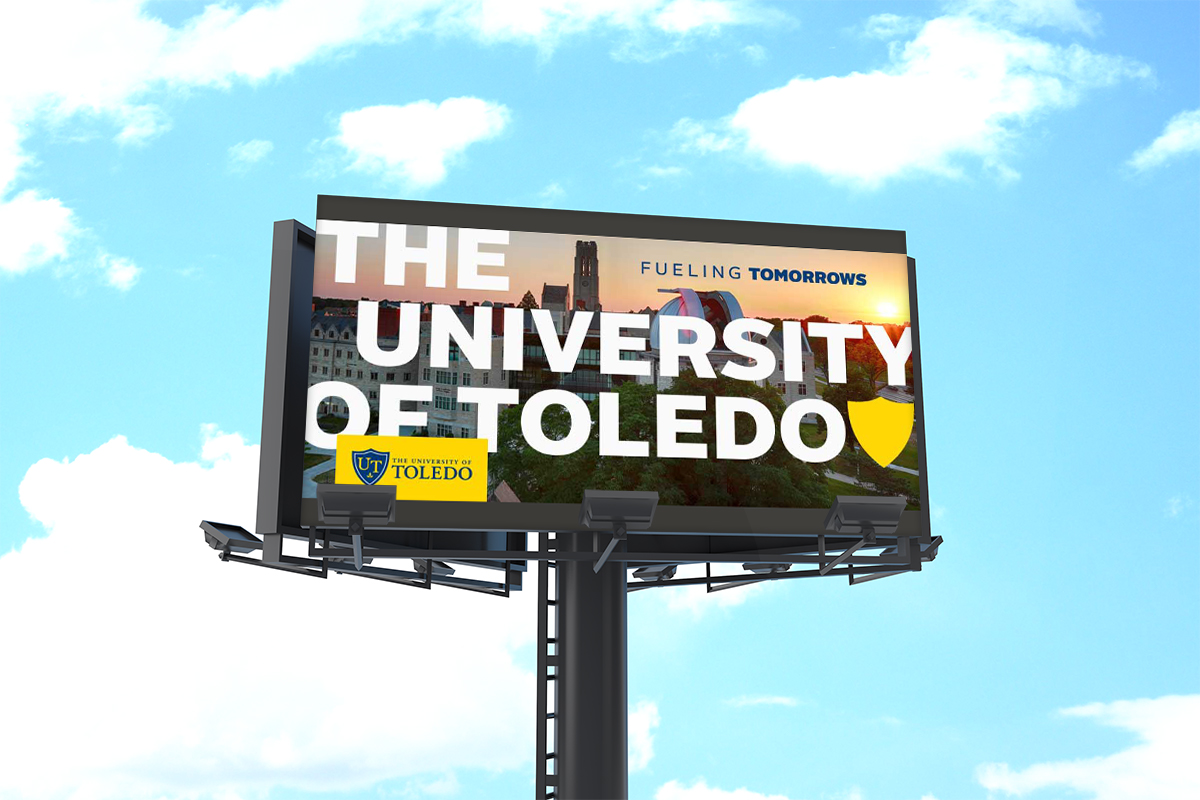 We developed these attributes with input from our campus community and market research conducted during the past two years. That included more than 1,300 survey responses from campus constituents and dozens of stakeholder interviews with campus leadership, faculty, staff, students and alumni. Thank you for sharing your thoughts and input in this important process!
These attributes describe our alumni, our students, our faculty and our staff. They are the words that will boldly tell the world who we are.
We are excited to celebrate this moment and ask for your help by being a brand ambassador for your alma mater. Please help tell our story by sharing with others how UToledo made an impact on your life.
Together, we're Fueling Tomorrows!