September is for Rocket Pride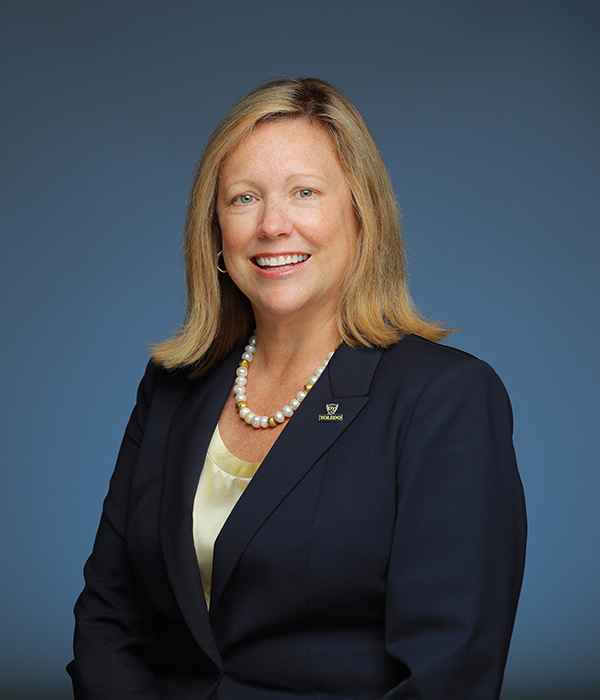 UToledo is kicking off the start of another exciting school year and football season with our second annual Rocket Week! It's a great new tradition with pep rallies, free food and performances by the Rocket Marching Band – both on and off campus – to help kick off football season.
We're proud to be the city of Toledo's university. The support of Mayor Kapszukiewicz, area fans and businesses is providing some great momentum heading into what I know will be another exciting season.
We are one of only nine Football Bowl Subdivision (FBS) teams to have a winning record in each of the past nine years, and we were chosen by coaches and media from the Mid-American Conference to win the MAC West.
And our student-athletes are performing just as well in the classroom. We're proud to have received the MAC institutional Academic Achievement Award for the second straight year (and six of the last eight years). It's a great recognition for our student-athletes, who earned a school-record overall GPA of 3.277 last year.
We have six home games this season, starting with Murray State on Sept. 14, and we need you there in the Glass Bowl to cheer on the Rockets! BYU heads to Toledo on Sept. 28 and we play Western Michigan on Oct. 5 when we celebrate Homecoming. The Rockets also play Eastern Michigan, Kent State and Northern Illinois at home this season. If you can't catch a game in person, be sure to tune in for live coverage at
utrockets.com
.
Women's soccer also returned to Main Campus this year. The five-time MAC champions played their first game at Paul Hotmer Field on Aug. 29 in front of a crowd of more than 700 fans, and we appreciate your continued support throughout the season in their new home at the heart of campus after 23 years at Scott Park.
This is an exciting time to be a Rocket! As alumni and supporters, you are our best ambassadors. Show your UToledo pride this fall — wear your Rocket gear, attend games or other events on campus, and encourage the high school students you know to attend UToledo. Go Rockets!